We have assembled a strong network of Mentors, industry specialists, angel investors, and service
providers in the fields of marketing, finance, IT, legal, sales, supply chain, and accounting, and invite the participation of mature founders seeking to collaborate within the network to build successful ventures. Expert+ is a new type of startup accelerator that helps accelerate your business by providing access to experts to help answer key questions.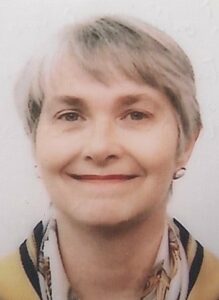 The founder of Expert+ is an experienced entrepreneur and an educator at the London School of Economics in entrepreneurship and is an active Mentor in startup accelerators in London, Europe, and Silicon Valley. Dr. Linda Hickman's background in high technology has a focus on software technology including Oracle databases and AI that led to her role in managing the successful launch of a spin-off software company at Royal Dutch Shell. She is a Stanford University alumna and began consulting with startups in the 1980s in Palo Alto, California. In 1988 she moved to London which has been her base for a consulting career in over 38 countries in 15 industries.